Who Is Centrum?
The Centrum Multivitamin labels and cartons design have been updated to give our entire range a more consistent look and feel on shelf, and to make it easier for you to navigate our range and choose the product most suitable for you and your family.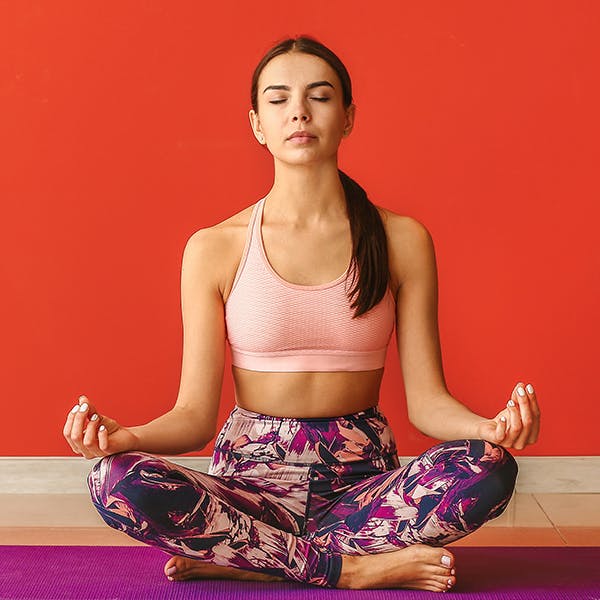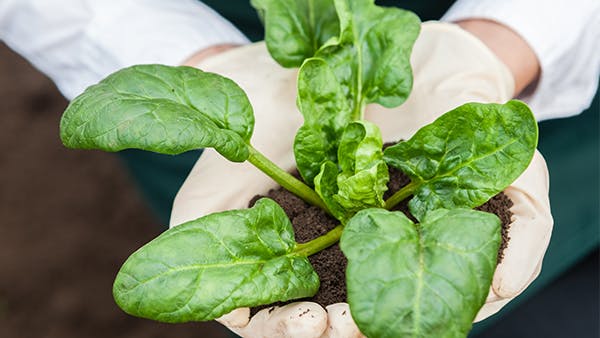 When will it happen?

As we transition to new labels and cartons commencing May 2022, you might see both old and new versions of your favourite Centrum products on shelf throughout the rest of the year. Rest assured that our premium ingredients and product quality will remain the same, so you can feel confident purchasing either type of packaging.

A Tradition of Innovation

Centrum has always had a strong tradition of innovation. Launched as "Complete from A to Z," it was the first major brand to feature key nutrients like beta-carotene, lutein, and lycopene. The launch of Centrum Silver reflected scientific advancements of the nutritional needs of people over 50. Centrum continues to innovate and build on its research heritage and leadership that are the foundations of the brand. Explore Centrum's tradition of innovation around the world.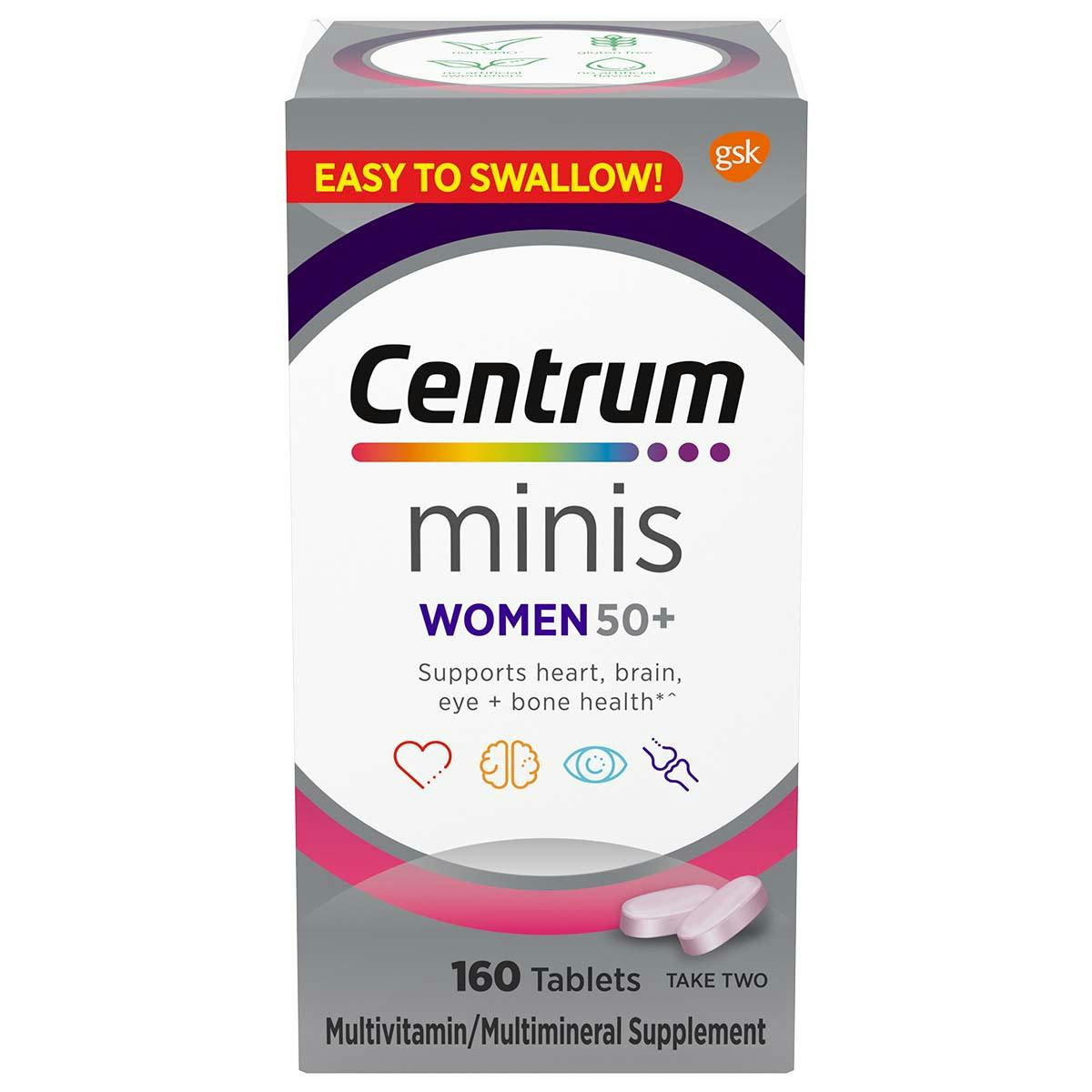 Two (2) of these easy-to-swallow miniature multivitamin tablets daily are designed to help support heart health, brain function, eye health, and bone strength in women 50+.*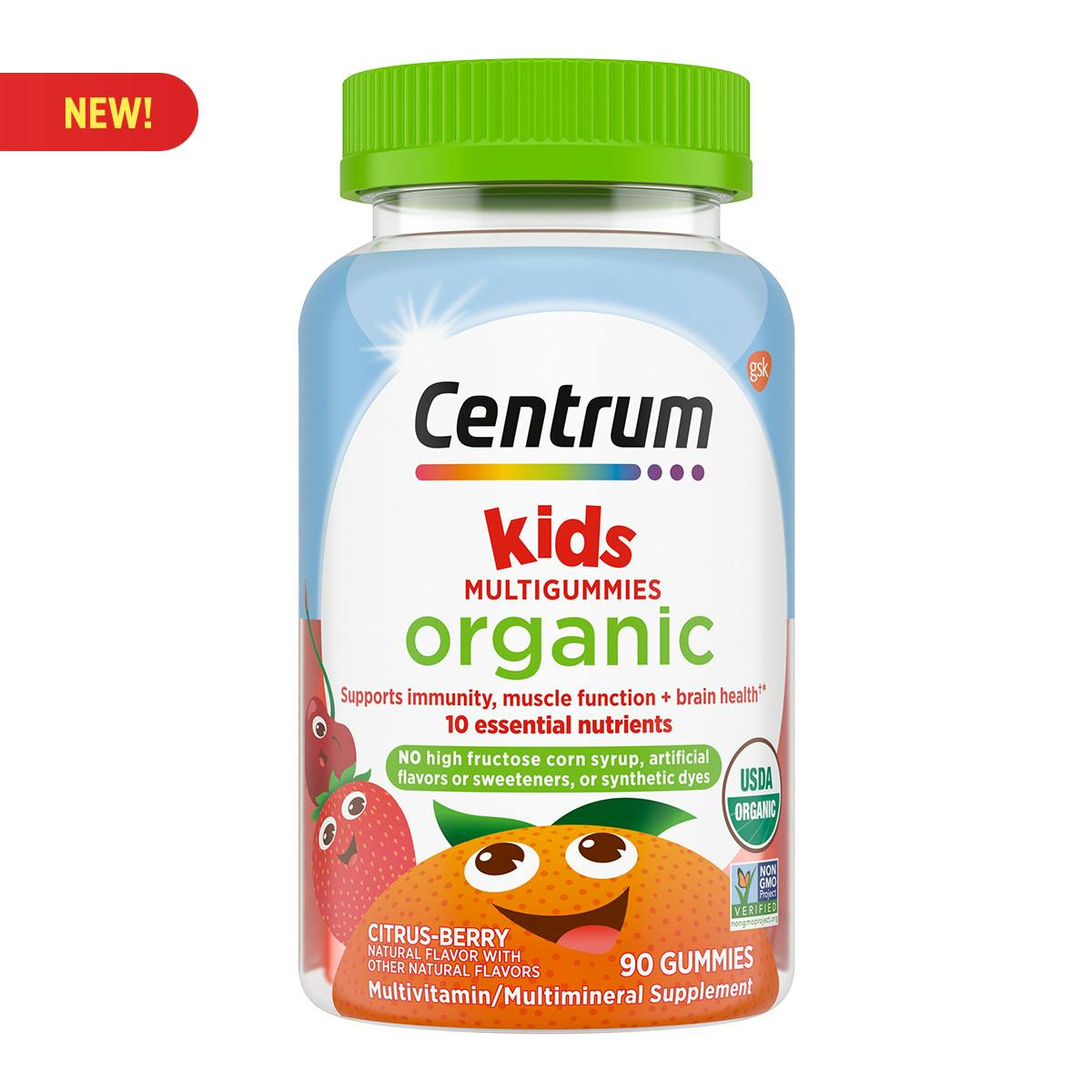 A fruit-flavored organic multivitamin for kids specially crafted to support immunity, muscle function, and brain health with 10 essential nutrients.*