Potassium
A mineral found in many fruits and vegetables that plays a role in every cell in the body.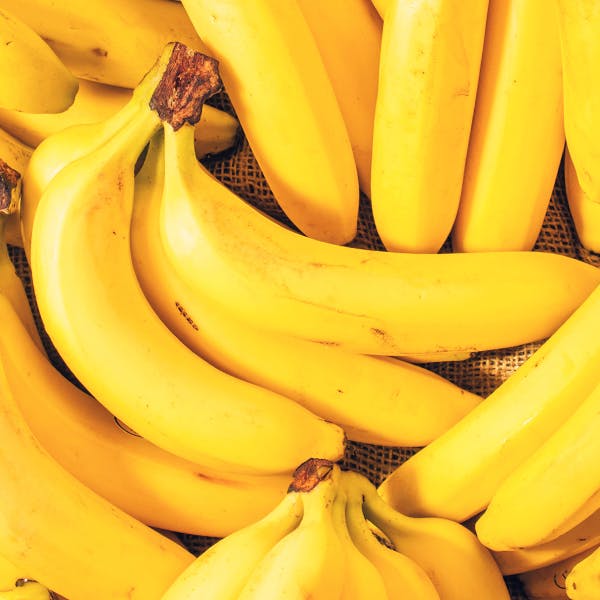 What is Potassium?
Life would be impossible without potassium. This mineral supports muscle health, brain health, and heart health, and is part of every cell in the body.*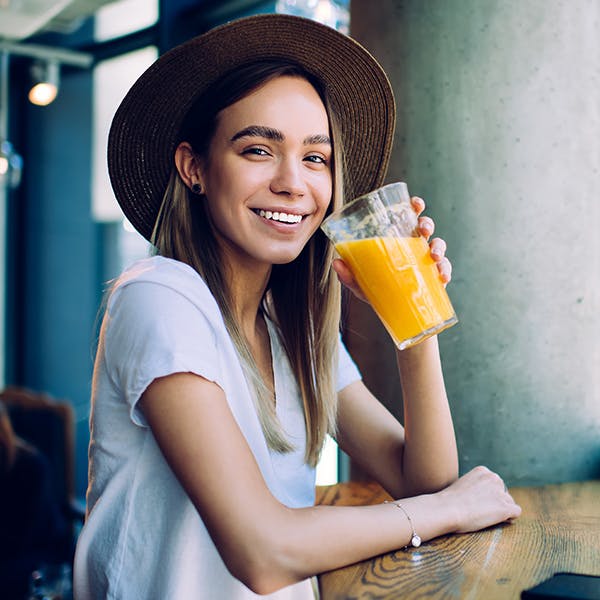 Why is Potassium Important?
Getting enough potassium may help control blood pressure, maintain kidney health, and promote bone strength.*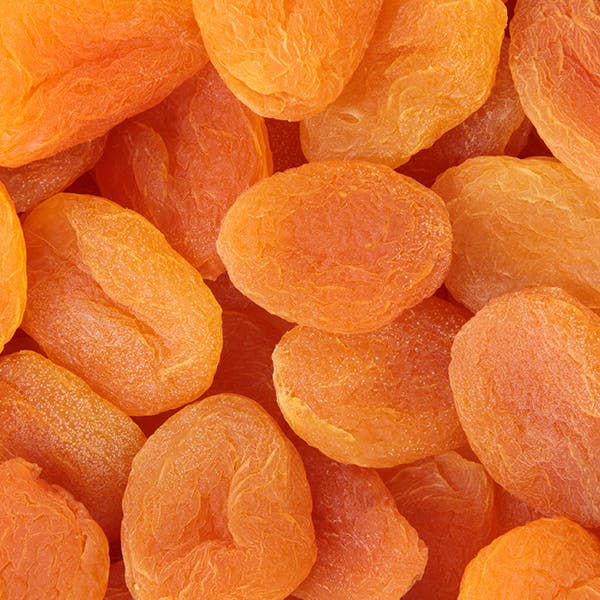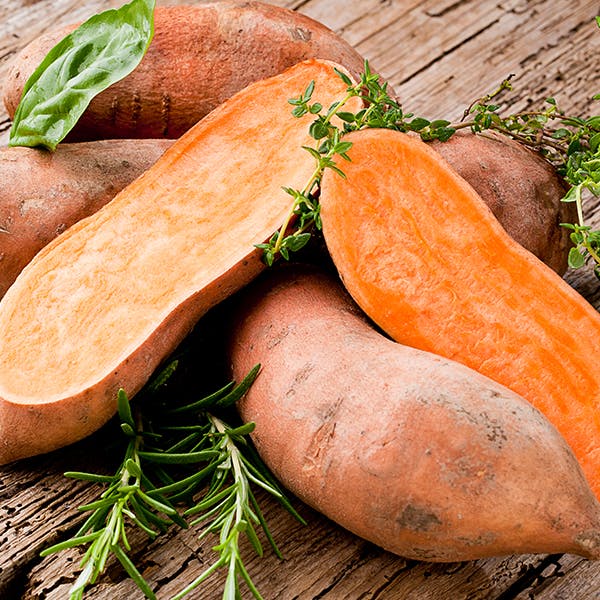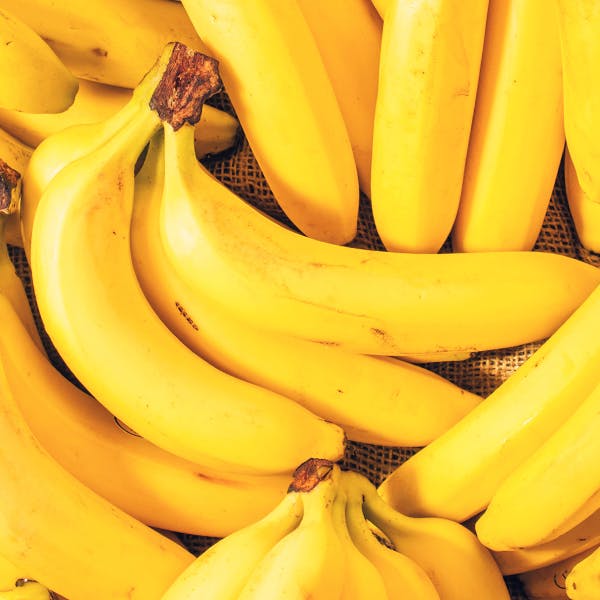 Explore Additional Vitamins & Minerals
* This statement has not been evaluated by the Food and Drug Administration. This product is not intended to diagnose, treat, cure, or prevent any disease.