The Science Behind Centrum

With so much information in today's world about nutrition and wellness, it's hard to know who to listen to and what to trust. But when we quiet the noise and connect with our bodies, we make the best decisions for our wellness.
Centrum, a trusted multivitamin brand backed by over 40 years of nutritional science, is here to help you find the answers.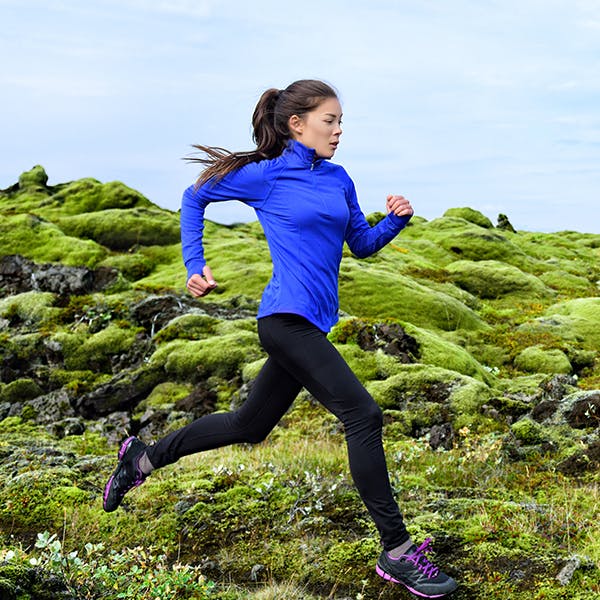 Most Studied
Centrum is the most clinically studied multivitamin brand in the world, with over 100,000 patient-years of exposure in clinical studies.

Most Recommended

Trusted by experts, Centrum is the #1 doctor-recommended and #1 pharmacist recommended multivitamin brand.

Most Preferred

We're committed to helping each person feel their best. Our dedication to health and wellness helps make us the #1 selling multivitamin brand in the world.

Rooted in Research

The science of Centrum started in the 1950's when a young scientist at Lederle Labs, Dr. Leon Ellenbogen, was studying the use of therapeutic levels of vitamins to treat cancer patients. He became increasingly interested in vitamins themselves and focused his research on their benefits to human health.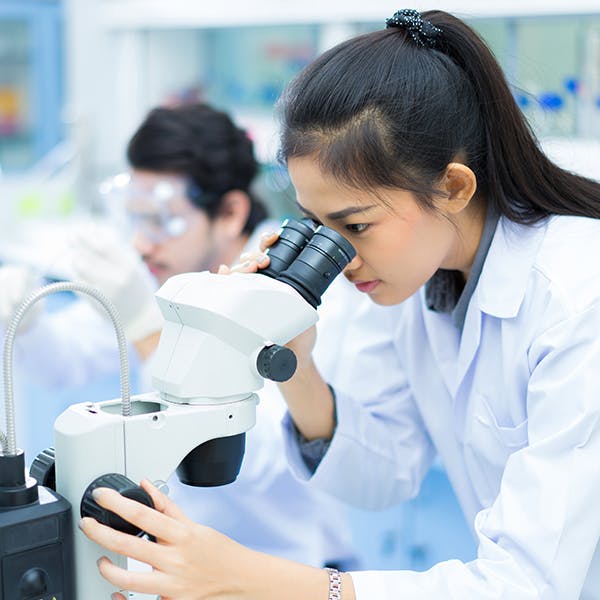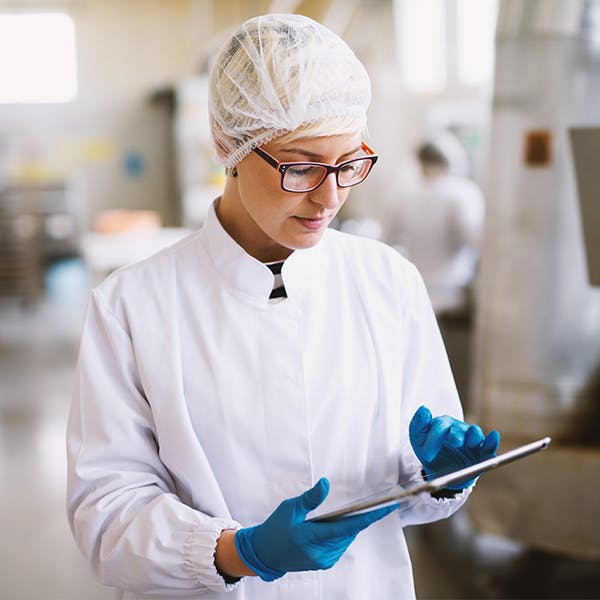 The Early Days

Drawing on discoveries made in his research, the idea for Centrum emerged. In the early 1970s, Dr. Ellenbogen and Lederle decided to create a full-spectrum vitamin plus mineral supplement to support nutrition and complement a healthy lifestyle. Backed by science, the first Centrum multivitamin hit the market in 1978.
An Innovative Evolution

Today, Centrum offers a full line of nutritional products backed by scientific research. With strict formulation standards, our products come from sources you can trust. Each ingredient goes through more than 150 quality checks before ending up in a bottle, to ensure you get the quality vitamins and supplements you deserve.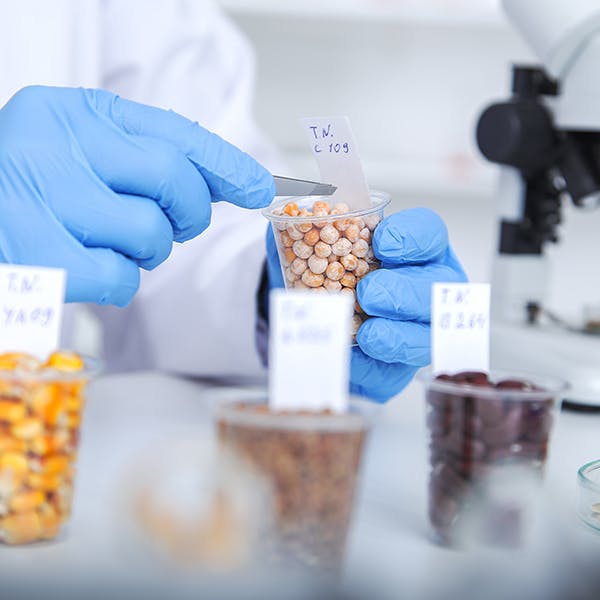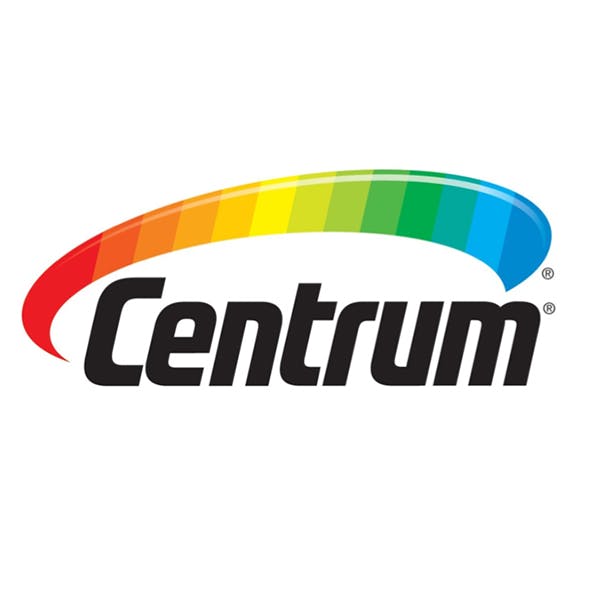 Our Legacy

Centrum has been used by leading scientists in experiments across the world. From supporting the health of physicians in Antarctica, to providing nutrition for NASA astronauts in space—and even supplementing the diets of panda bear cubs in China, Centrum is a trusted resource in nutritional science across the board. Where will Centrum go next?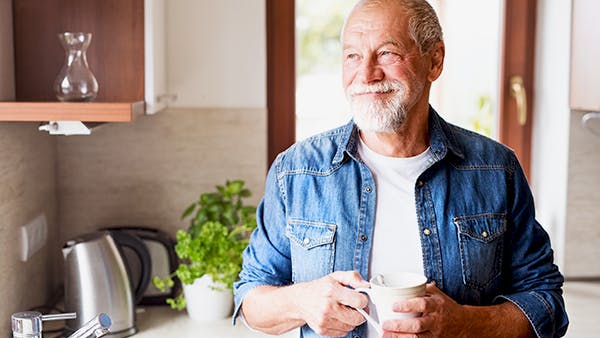 Physician's Health Study II

The Physician's Health Study II is the largest multivitamin study ever. In the study, more than 14,000 doctors took Centrum every day for 11 years. Centrum was the only multivitamin used.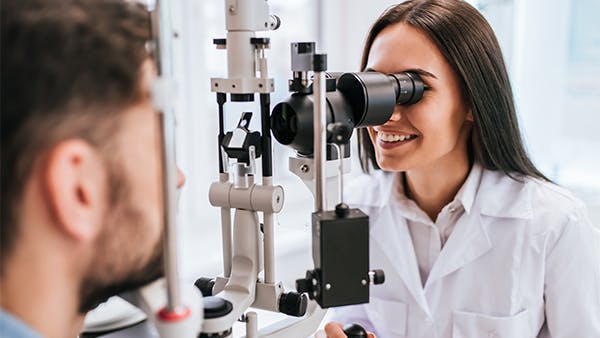 NASA Space Stability Test

In 2011, NASA wanted to check whether multivitamins maintained their stability in space and could be offered to astronauts. Two multivitamin brands were included in the study. Centrum was the only one to pass the test.