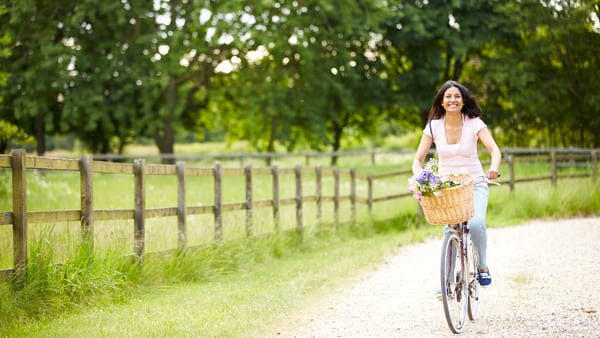 Establishing a Self-Care Routine
In a world that can feel non-stop, it's all too easy to let self-care slide. However, developing a daily self-care routine can be beneficial both for our physical and mental health.
10 Simple Ways to Live a Healthier Life
Make simple changes to your lifestyle and you can get a clean bill of health from your doctor. Whether it's changing your regimen or mentality, taking small steps can make a great impact on your health, wellness, and quality of life.