Complexion Protection: 4 Vitamins & Minerals for Healthy Skin
Contributed by Valerie Latona
Did you know that great skin starts from the inside? It's true: the right combination of vitamins and other nutrients can help you maintain a healthy complexion.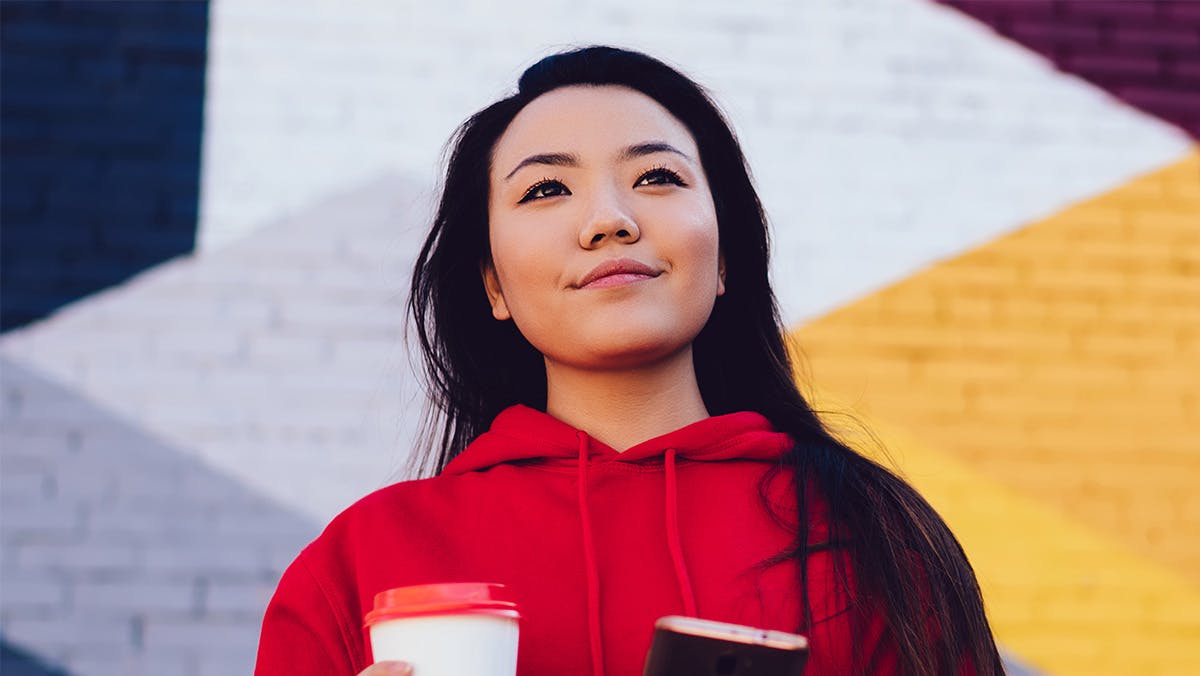 As skin ages, it naturally gets thinner and more fragile, and your body takes longer to replace and repair old cells. The result can be a duller, drier complexion. While there's nothing you can do to slow the passage of time, the right nutrients can help maintain healthy skin.
The following nutrients play a role in skin health. And unlike using beauty products that work only on the skin's surface, taking in the right nutrients every day gives your body the materials it needs to maintain healthy skin.

Vitamin A (Beta-carotene)
What it does: This powerful vitamin is essential for growth and cell division. It helps your body replace old skin cells with new, healthy ones and it may help maintain skin's elasticity. Its antioxidant properties help neutralize free radicals.1
Health bonus: Some studies indicate that foods rich in beta-carotene have many health benefits, particularly for your vision. Beta-carotene helps support and maintain eye health as people age.
Vitamin C
Skin benefit: Like Vitamin A, this antioxidant protects against free radical cell damage by preserving the skin's collagen—an important protein for skin integrity that can diminish with age. High levels of vitamin C can be found in the skin's barrier, where collagen is formed.2
Health bonus: This nutrient has long been thought to support immune health.
Selenium
Skin benefit: Minerals are also hard at work to protect your skin. Selenium is a mineral naturally present in nuts, seafood, meat, cheese, and other foods. It protects the skin from UV radiation, inflammation, and pigmentation.
Health bonus: Selenium has properties that protect your DNA cells. Some scientific evidence suggests that consumption of selenium may reduce the risk of certain forms of cancer. However, the FDA has determined that this research is limited and inconclusive.3
Zinc
Skin benefit: As an active ingredient, zinc is an essential mineral that helps your body produce new cells, including skin cells. Zinc plays an important role in the formation of collagen which is necessary to maintain healthy skin. It does this by supporting the integrity of your mucosal membranes (the barrier between your organs and skin cells). If you want to increase zinc intake from your diet, you can find the mineral in seafood (oysters, crab, and lobster), meats (beef, pork, and chicken), beans, whole grains, and fortified breakfast cereals.4
Health bonus: Zinc also helps maintain the integrity of your immune system.
Interesting fact: Some groups, like seniors, vegetarians, and those limiting their red meat intake, may not be meeting their zinc needs from diet alone.

If you feel you need more of these skin-healthy nutrients, consider taking a multivitamin. But it doesn't just stop at getting all the right nutrients. Your skin needs to stay hydrated. So be sure to drink lots of water and fluids daily. Water helps keep your skin moisturized and helps you better absorb the valuable nutrients you're consuming, so you can maximize their benefits and maintain beautiful, healthy skin.

Valerie Latona, former editor-in-chief of Shape and healthy living advocate, has inspired millions of women to live a healthy, fit, and confident life.