Riboflavin (Vitamin B2)
A B vitamin that's critical for the metabolism of carbohydrates, fats, and proteins.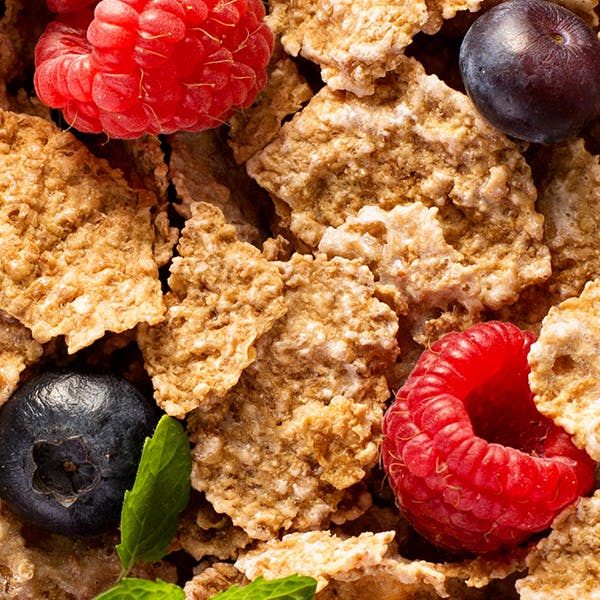 What is Riboflavin?
Riboflavin, also known as vitamin B2, works with several B vitamins—a tight-knit group of compounds that work together to help the body function – to aid in the release of energy from proteins.*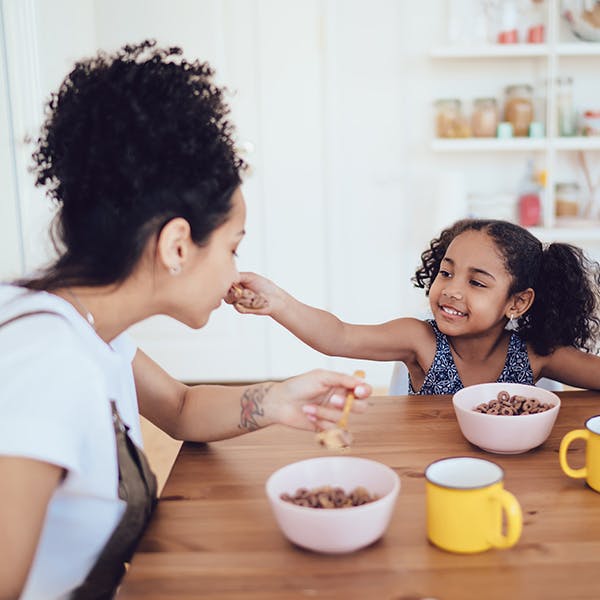 Why is Riboflavin Important?
Riboflavin promotes energy production for your cells and helps your body process carbohydrates, fats, and protein. Additionally, riboflavin works hard to protect your cells.*

Recommended Dietary Allowance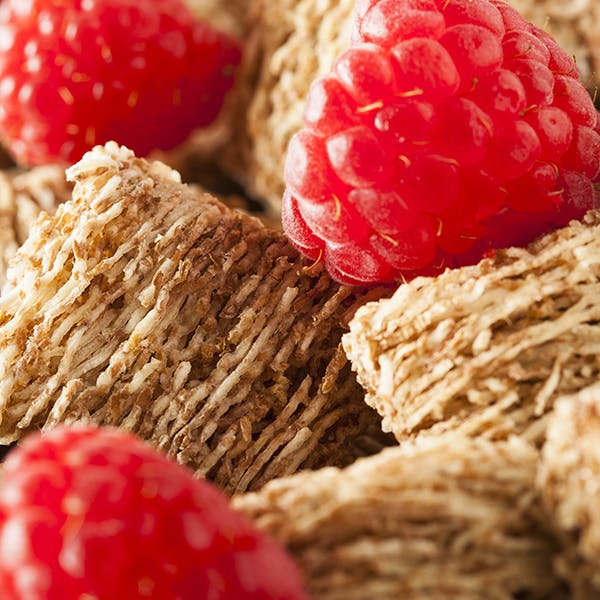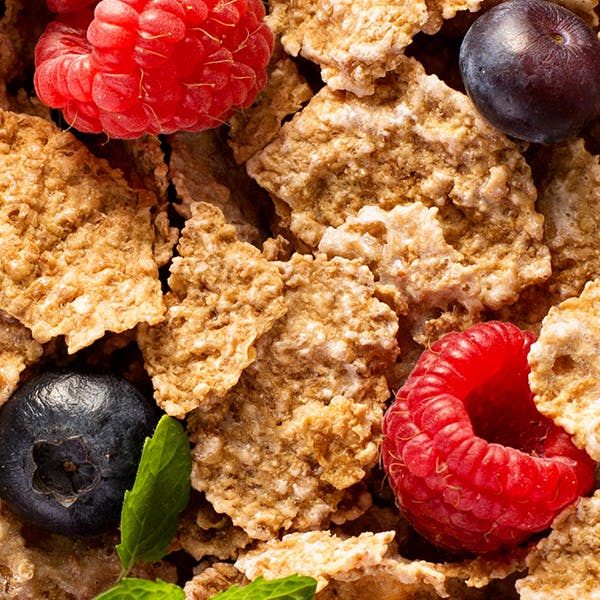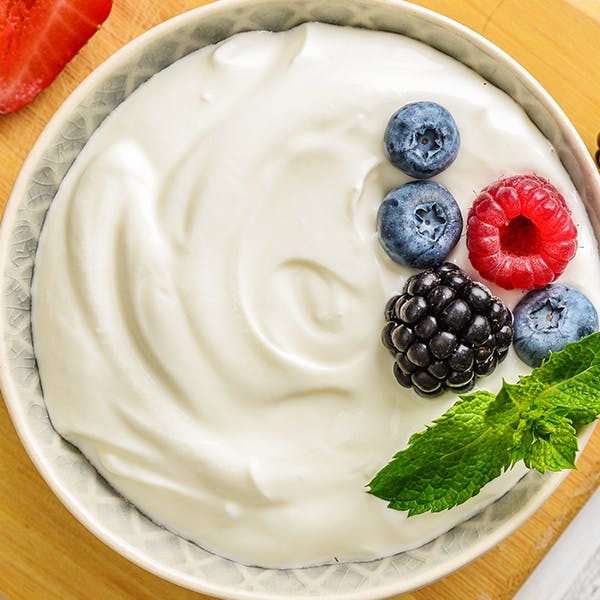 Explore Additional Vitamins & Minerals
* This statement has not been evaluated by the Food and Drug Administration. This product is not intended to diagnose, treat, cure, or prevent any disease.