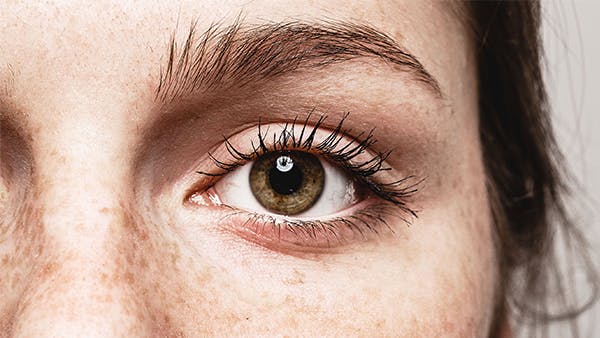 5 Vitamins & Minerals for Healthy Eyes
Because our diets sometimes have shortcomings in certain vitamins and minerals, a multivitamin can add the right daily nutrients that can make a difference in your vision.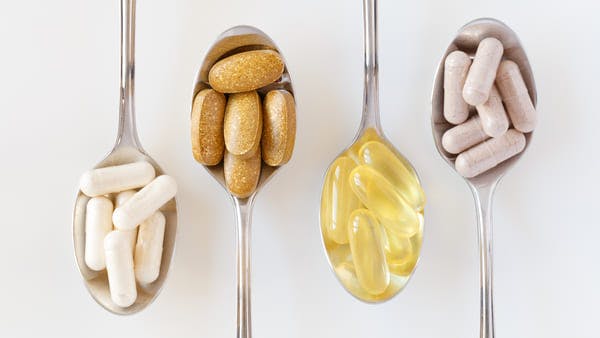 How to Take Vitamins and When You Should Take Them
If you're someone who is interested in incorporating more vitamins into your diet, then we've got you covered. We will look at what types of vitamin supplements you can take, how to take vitamins, and the best time to take vitamins.