Best Multivitamins for Men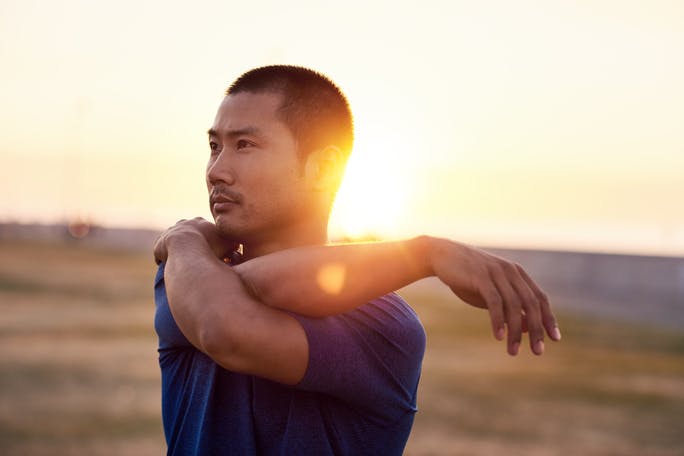 With the number of men's multivitamins in the marketplace, it's hard to choose the right one and know which nutrients it should contain. Follow along to find out how to choose the right men's multivitamin for your age and lifestyle.
How to Choose the Right Men's Multivitamin
When looking for a men's multivitamin, it's important to select one that corresponds to your age, sex, or other factors, like sports performance.1 For example, if you are a man over 50 years old, you may benefit from Centrum MultiGummies® Men 50+ which are specially formulated to support the evolving needs of men as they get older.
Men choose their multivitamins for a number of reasons, from promoting overall health to supplementing gaps of vitamins and minerals in their diet. Taking a men's multivitamin won't take the place of eating a wide variety of foods, but it may benefit you especially if you choose to avoid particular foods—such as following a vegetarian or vegan diet.
What to Look for in a Good Multivitamin for Men
When you're deciding what kind of multivitamin to take for general men's health, you'll want to look for vitamins that support a variety of areas, such as the immune system or metabolism, heart health, and skin and hair health. Men's multivitamins may contain many different vitamins and minerals to support your health. The following vitamins and minerals are just some of those available in Centrum Men Multivitamins.
Vitamins for Immune System Support
Ensure your body has its first line of defense by making sure you have enough of these vitamins that help support your immune system:
Zinc is an essential mineral that is required to make proteins and DNA, and it plays a role in skin repair.2 It is also important for your senses of taste and smell, and it supports the immune system.3
Vitamin C plays an important part in supporting your immune system. Choose a men's vitamin that supplements your daily vitamin C to get its benefits.
Vitamins for Energy Support & Heart Health
If you're concerned about supporting your heart health and metabolism, choose a multivitamin that includes some of these nutrients:
Niacin, also known as vitamin B3 is important to your energy levels because it helps turn the food you eat into energy. Niacin also helps support heart health.4
Vitamin B12 is necessary for creating red blood cells, for nerve function, and for making DNA.5 Vitamin B12 plays an important role in converting proteins, fats, and carbohydrates into energy.
Vitamins for Healthy Appearance
Health is just as important on the outside as it is on the inside. Look after the health of your skin, hair, and nails with these vitamins:
Biotin helps support healthy skin, hair, and nail growth.
Vitamin C acts as an antioxidant in the body and helps support the production of collagen in your skin.
Vitamin A is essential to support healthy vision, immune function, and skin integrity.6
These vitamins and minerals are just some of the important micronutrients that should be present in men's multivitamins. Check to be sure that your daily multivitamin contains these in order to support your overall health.