Lycopene
A plant nutrient with antioxidant properties that supports a strong heart and a healthy body.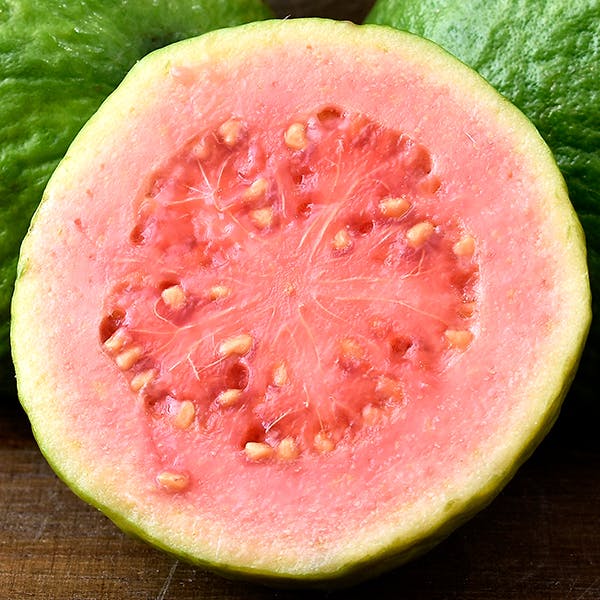 What is Lycopene?
Lycopene is one of the three most commonly occurring carotenoids—a group of yellow, orange and red pigments produced by plants—found in foods. These are a group of antioxidants, some of which can be converted to vitamin A, while others, like lycopene, remain in their initial form and provide health benefits on their own.*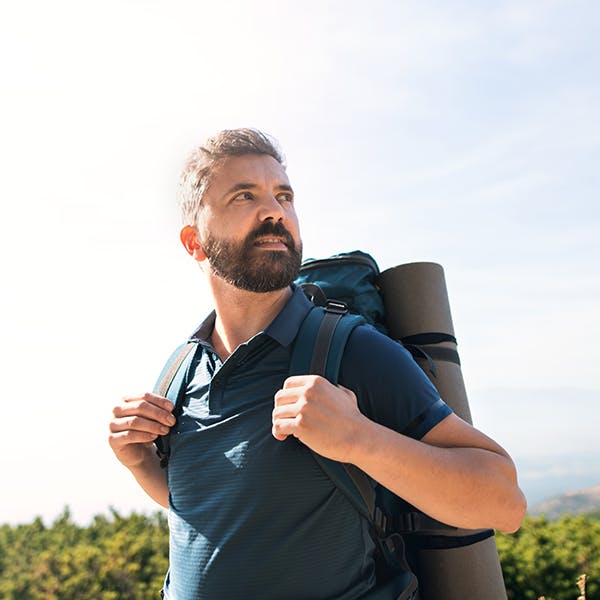 Why is Lycopene Important?
Lycopene supplements may be helpful for supporting heart and eye health and general overall health due to their antioxidant properties.*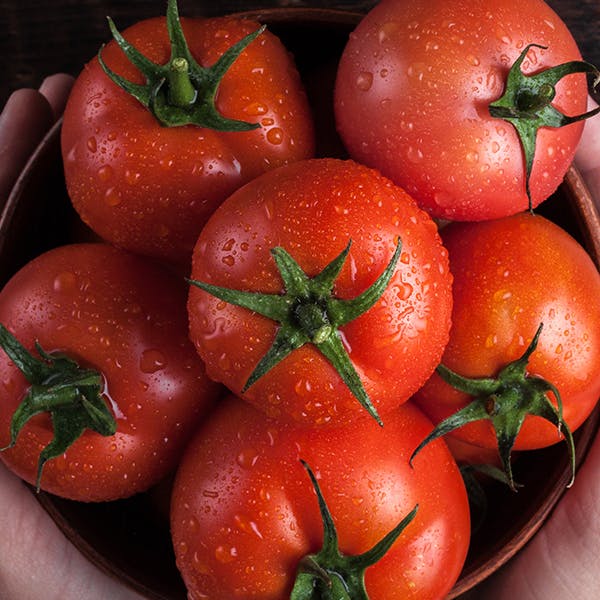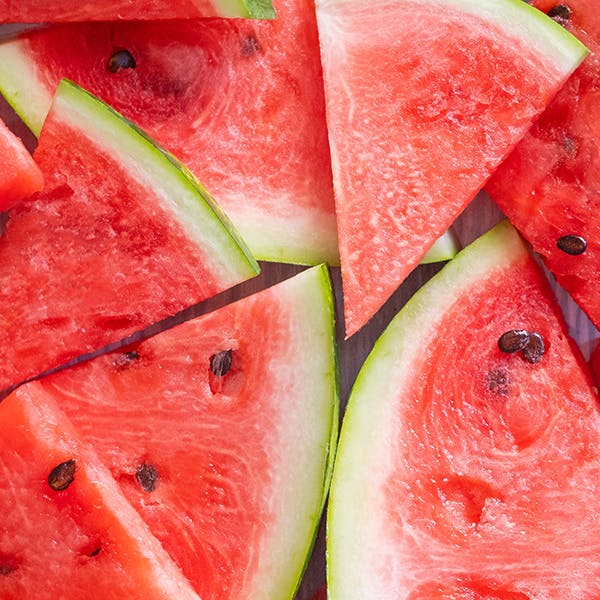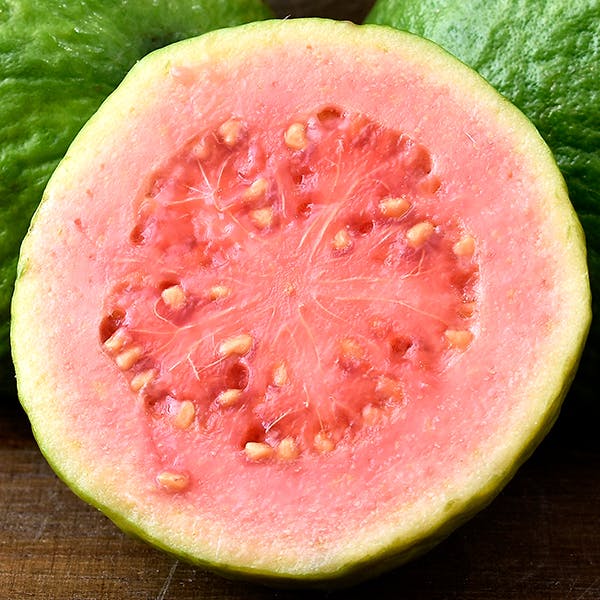 Explore Additional Vitamins & Minerals
* This statement has not been evaluated by the Food and Drug Administration. This product is not intended to diagnose, treat, cure, or prevent any disease.