Why Study Centrum: Clinical Trials & Nutrition Research
Centrum's commitment to advancing nutrition research is evident by the brand's quality assured and science-based products. Centrum is designed by experts with excellence prioritized, using high-quality ingredients with the individual consumer's needs in mind.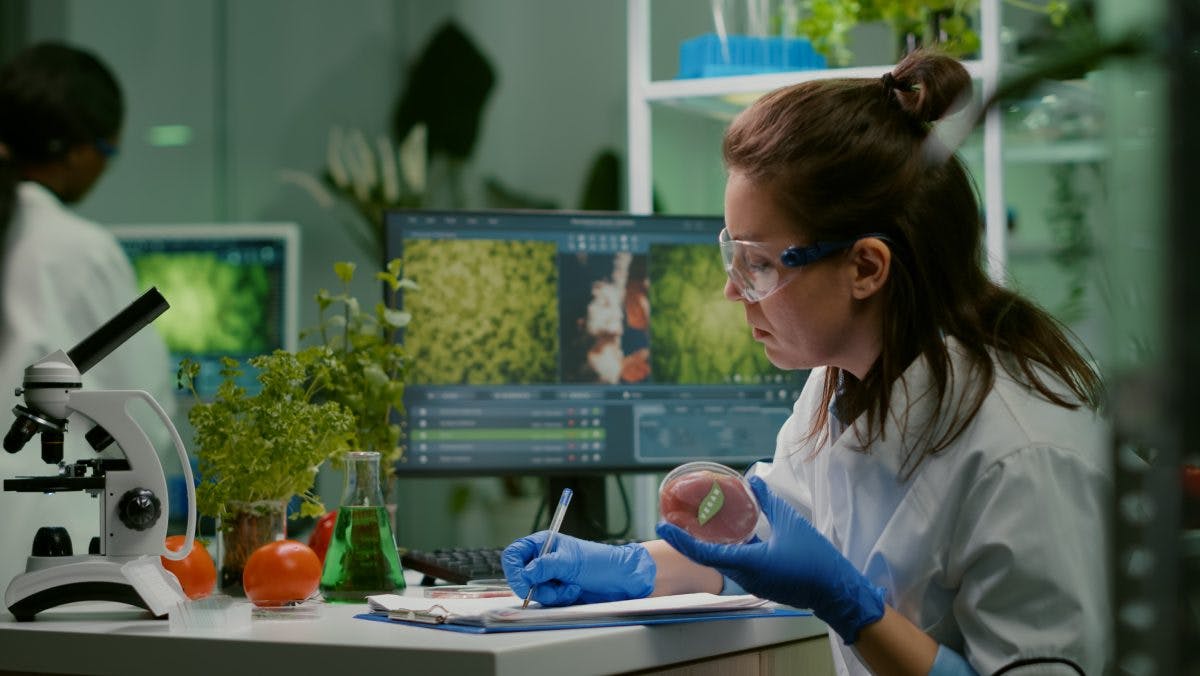 A History of Scientific Advancement
In keeping science and safety at its core, Centrum has also played a key role in numerous clinical studies to advance scientific knowledge about the health benefits of multivitamin use for nearly 50 years. Beginning in 1985 with the Linxian Nutrition Intervention Trials, the brand's presence in clinical research has continued through the years with many long-term, large-scale clinical studies. Examples include the Physician's Health Study II and the Italian American Clinical Trial of Nutritional Supplements and Age-Related Cataracts among others, all leading up to the most recent COSMOS-Mind and COSMOS-Web studies.
Results of Clinical Trials on Vitamins for Cognitive Health
These two significant trials have studied the effect of Centrum Silver on aging. COSMOS-Mind, which involved more than 2,000 older adults, revealed that Centrum Silver supports overall cognitive function and memory. COSMOS-Web, which studied over 3,000 older adults, also demonstrated the memory benefits of Centrum Silver.* It's clear why the authors of the COSMOS-Mind study concluded that the daily use of a safe, readily accessible, and relatively low-cost multivitamin/mineral supplement (such as Centrum Silver) supports cognitive health in older adults.
Nutrition Research on Multivitamin Benefits
These are just two very recent and exciting examples of how Centrum continues to support the advancement of scientific knowledge about the health benefits of multivitamins while bringing value to the consumers. With Centrum's 100,000+ patient-years of exposure in scientific studies, the brand's multivitamins are the most clinically studied in the world and continue to bring the latest nutritional science to consumers.
Centrum Silver is the #1 Doctor recommended multivitamin brand now shown to support memory and cognition in order adults.*
Search and read more about these studies on: Health, DailyMail, TIME, WebMD, NPR, TODAY, The Washington Post, health, Medical News Today, and The Boston Globe.
*This statement has not been evaluated by the Food and Drug Administration. This product is not intended to diagnose, treat, cure, or prevent any disease.