Who Is Centrum?
Centrum has spent decades listening to the human body and learning about what it needs to thrive. We design nutritional products that work in harmony with your body and help you respond to its unique needs.
Centrum's Mission
As the wellness space continues to grow, it can be hard to figure out what's best for you. Informed by decades of nutritional expertise, our mission is to help alleviate the doubt with products that are tried and trusted to help make your path to wellness a little less complicated. Because when you feel good on the inside, we believe you can live a healthier and happier life.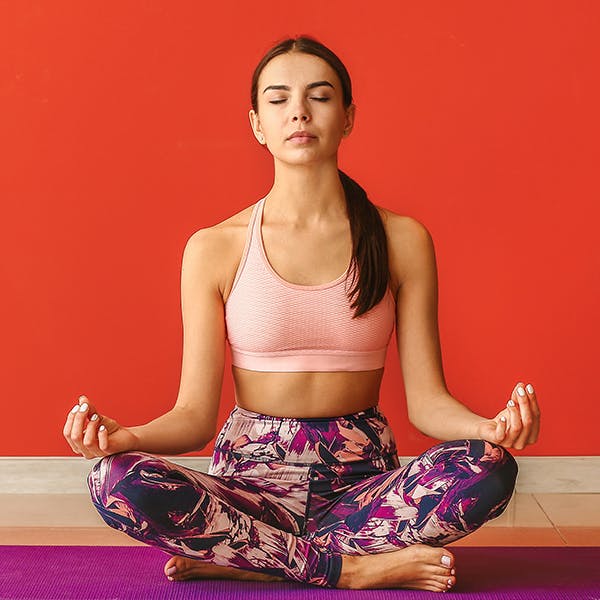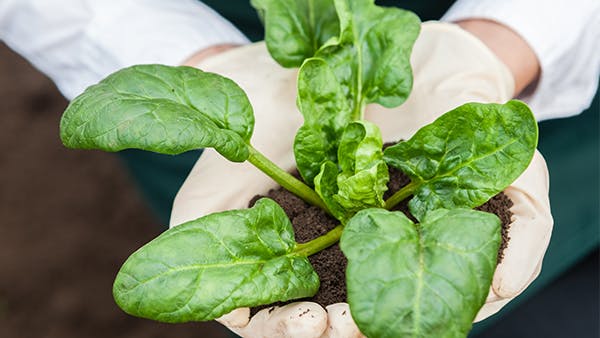 How We Started

Centrum was born out of cancer research conducted in the 1950s by Dr. Leon Ellenbogen at Lederle Laboratories in Pearl River, N.Y.

Who We Are Today
The first Centrum multivitamin launched in 1978. Since then, our brand has grown. Backed by over 40 years of science, Centrum is now the #1 doctor-recommended and #1 pharmacist recommended multivitamin brand.
A Tradition of Innovation

Centrum has always had a strong tradition of innovation. Launched as "Complete from A to Z," it was the first major brand to feature key nutrients like beta-carotene, lutein, and lycopene. The launch of Centrum Silver reflected scientific advancements of the nutritional needs of people over 50. Centrum continues to innovate and build on its research heritage and leadership that are the foundations of the brand. Explore Centrum's tradition of innovation around the world.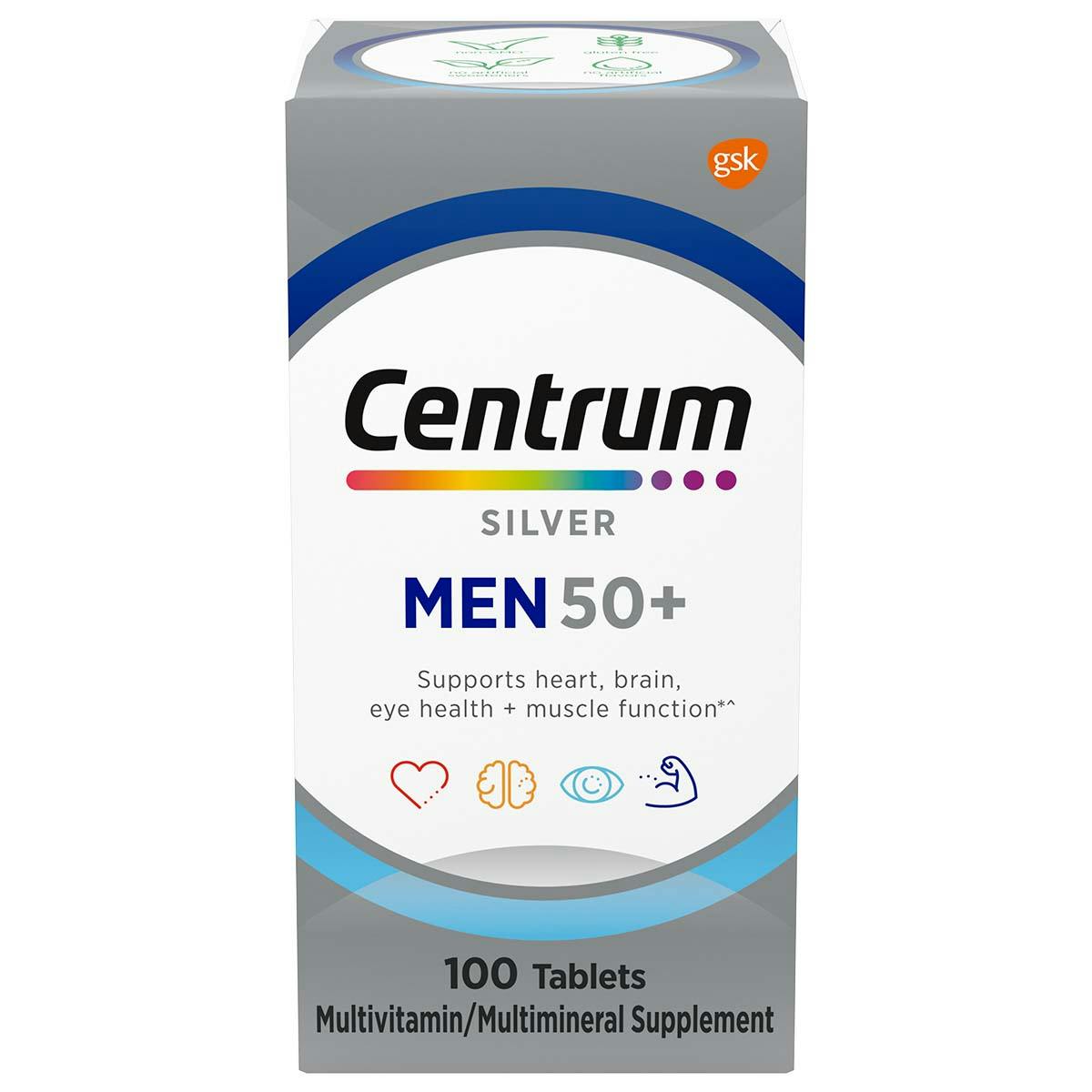 Specially formulated for men 50+ to help support heart health, brain function, healthy eyes, and muscle function.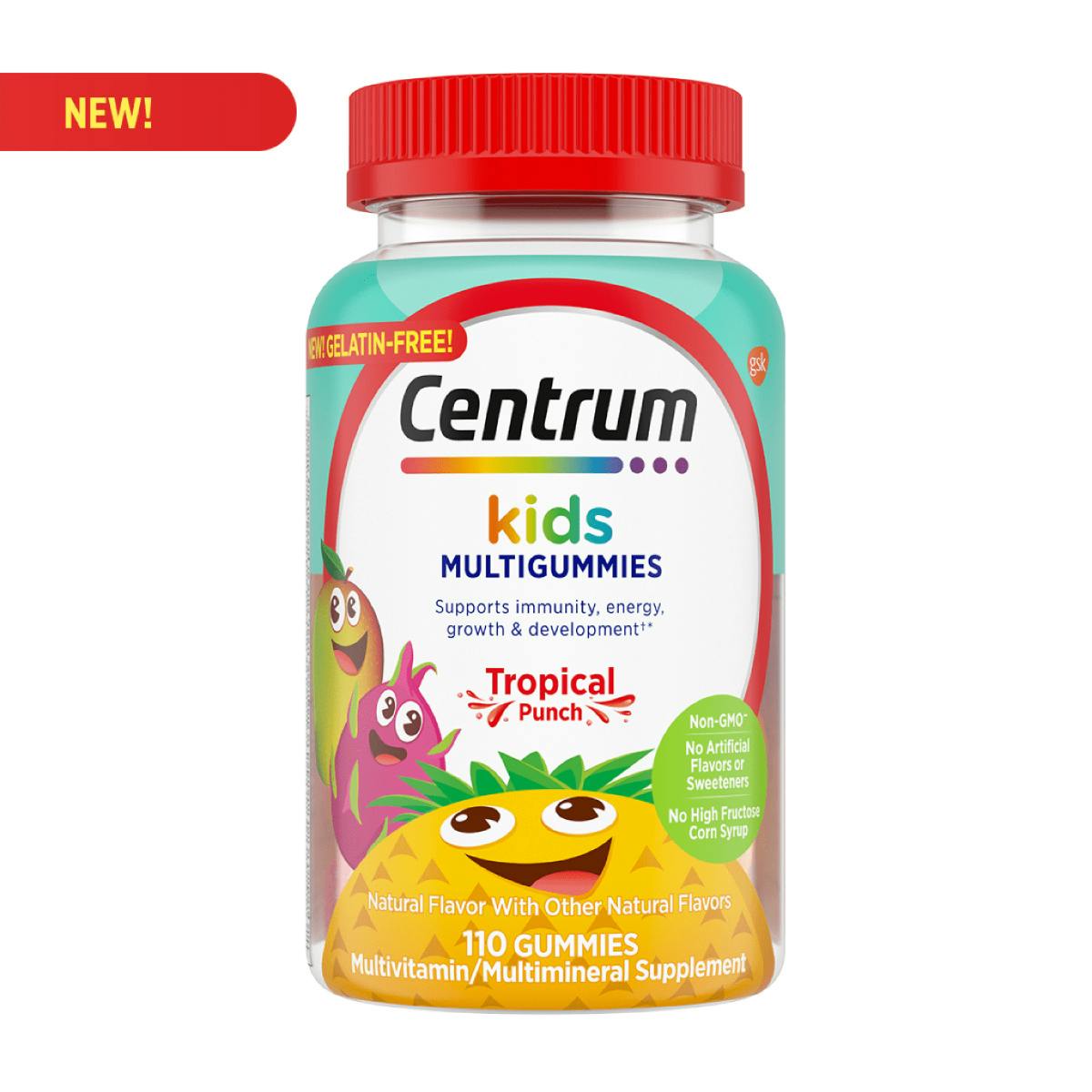 NEW! A tasty multivitamin gummy for growing kids that packs a punch! Packed with goodness and made with no artificial flavors or sweeteners.